Beginner Yoga Video Series
What I realized in my time taking yoga classes—and subsequently teaching—in NYC, is how few beginner options were available, as most classes were open (intermediate) level. 
I personally found it very rewarding to spend time making sure my students understood what it was their bodies were doing, guiding them to embody shapes less like the 'ol hunch over a computer and more closely resembling their fullest expression of each pose.
In the current climate, I wanted to make this physical practice less intimidating and more safely accessible to the wider range of people open and eager to learn something new, so I created an introductory video series—first, breaking down common postures into leveled variations, and then threading them together in an integrative class.
In this pre-recorded, go-at-your-own-pace video series, you will learn the basics of executing common postures with correct anatomical alignment, how to safely modify difficulty as you progress, and a 75 minute beginner level Vinyasa flow class as the culmination of your educational experience.

Purchase with Vimeo On-Demand.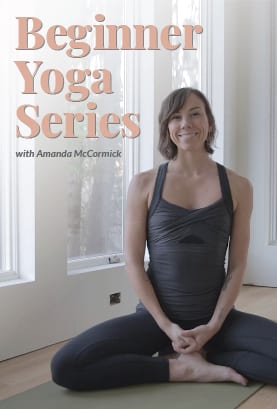 Watch on iOS, Android, Apple TV, Roku, and Chromecast.
Learn more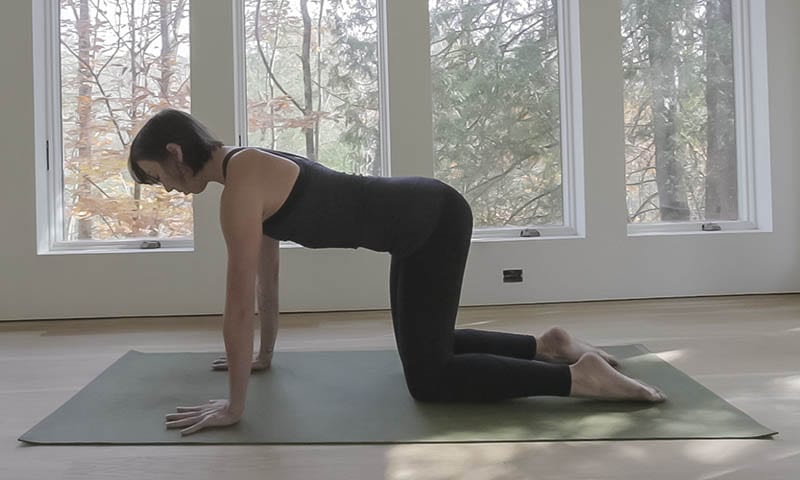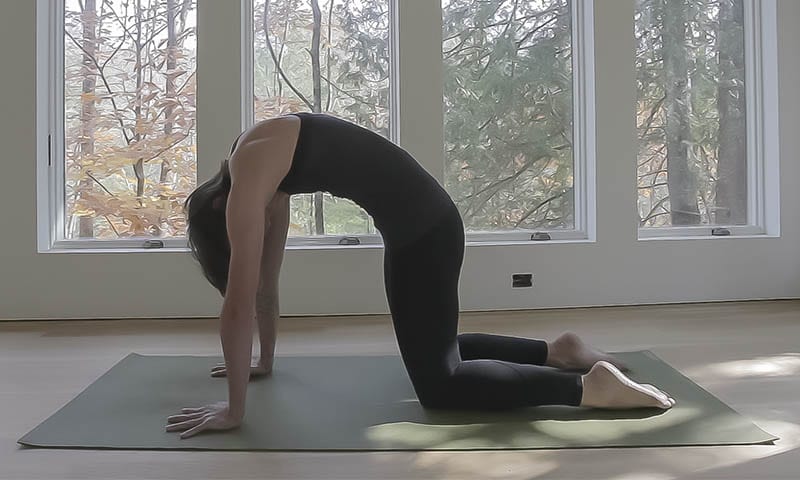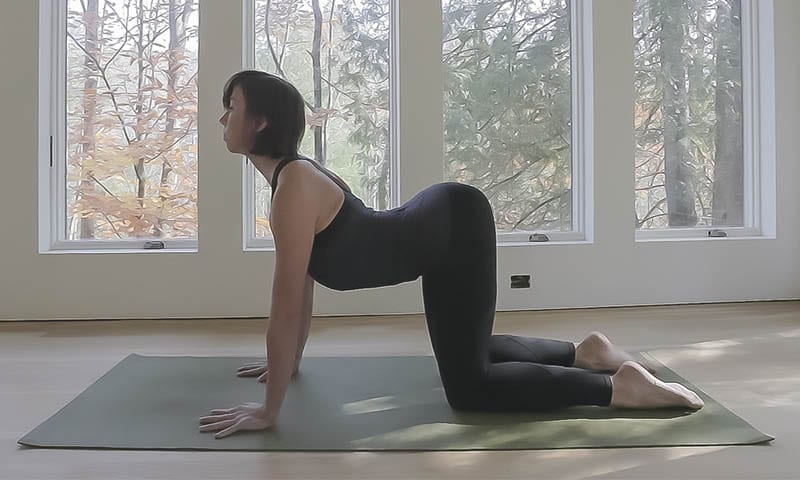 Downward Dog
Adho Mukha Svanasana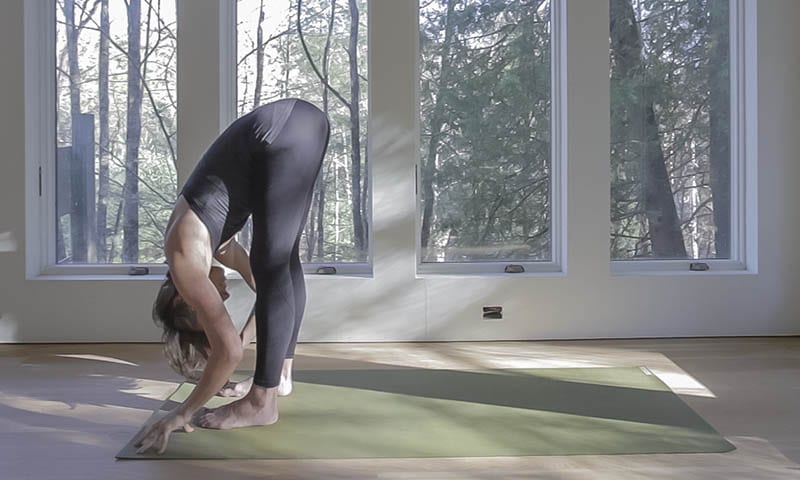 Standing Forward Fold
Uttanasana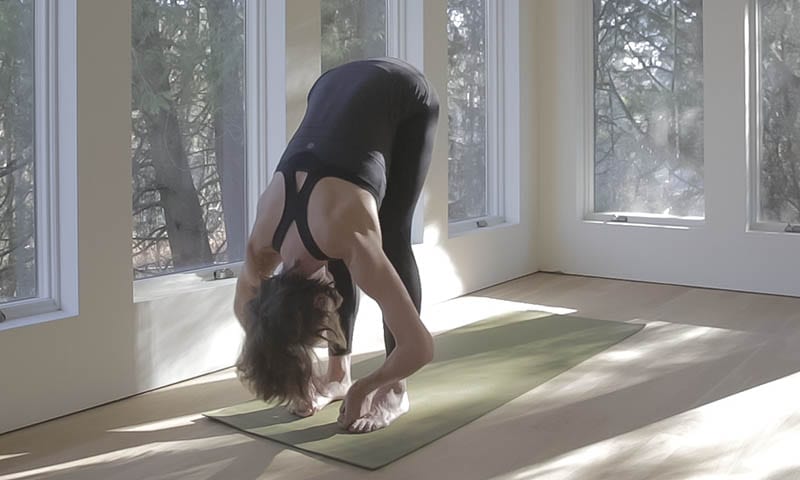 Big Toe Finger Wrap
Padangusthasana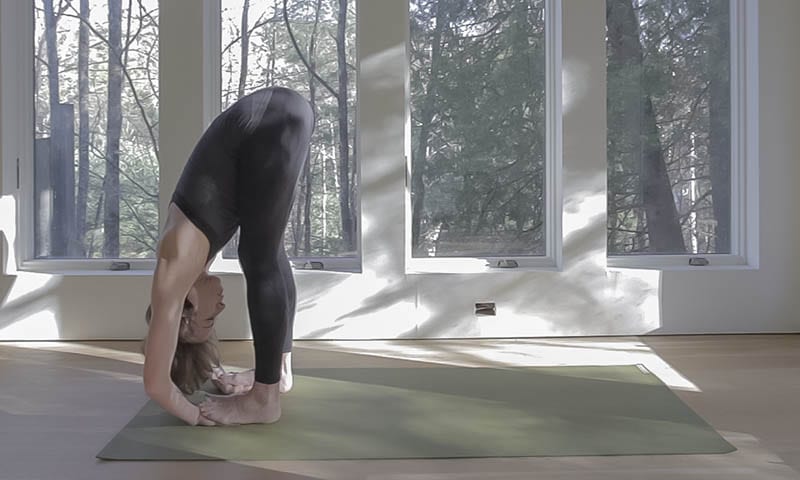 Foot on Hand
Padahastasana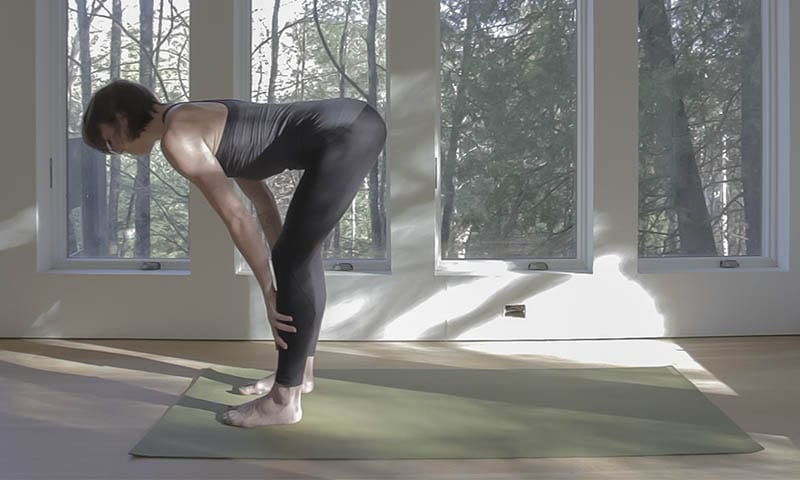 Halfway Lift
Ardha Uttanasana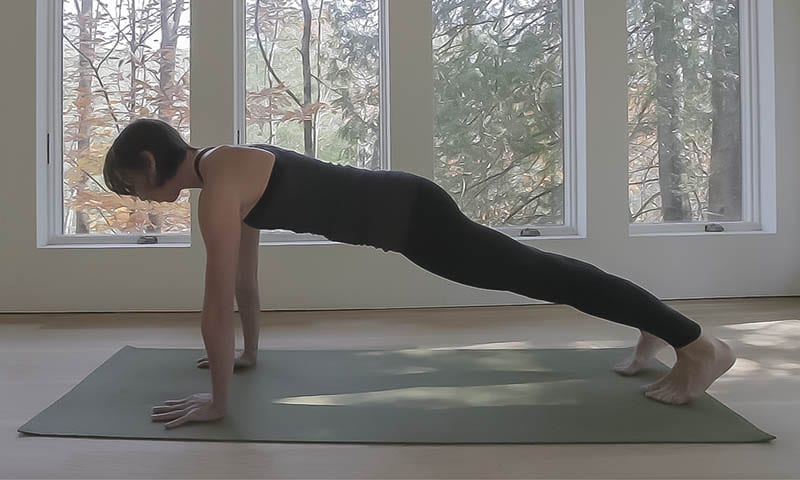 Chaturanga
Chaturanga Dandasana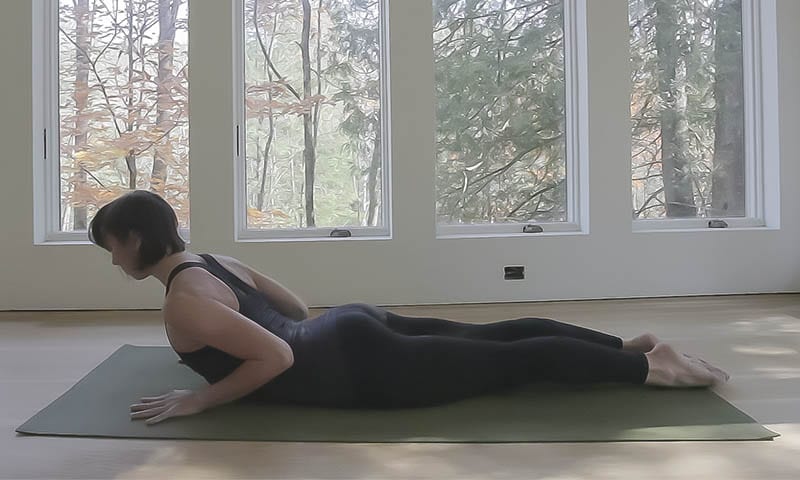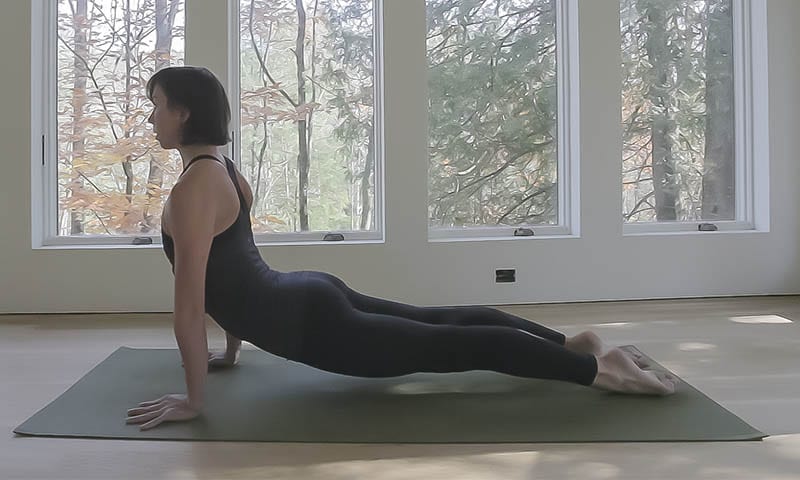 Upward Dog
Urdhva Mukha Svanasana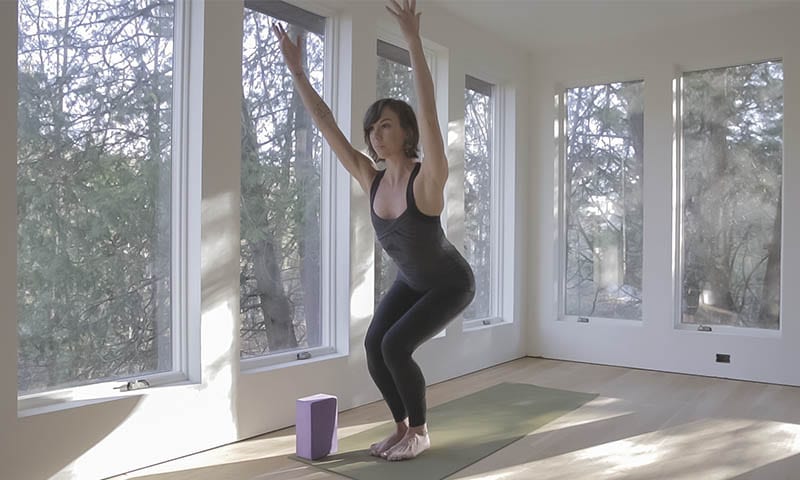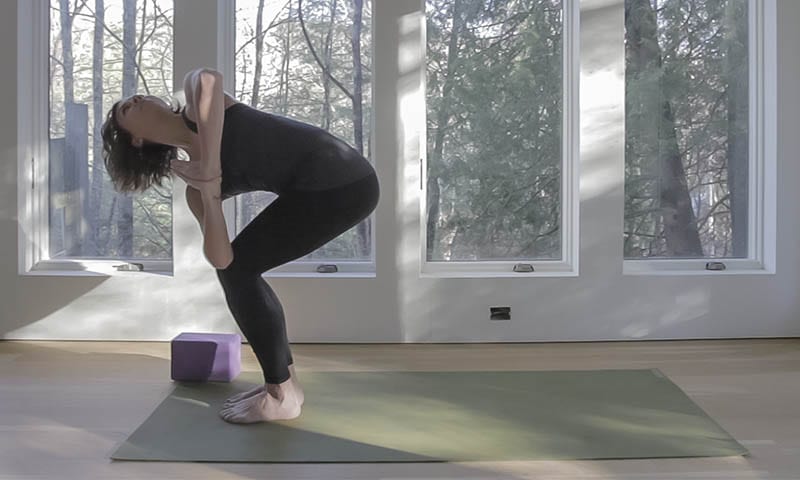 Revolved Chair
Parivrtta Utkatasana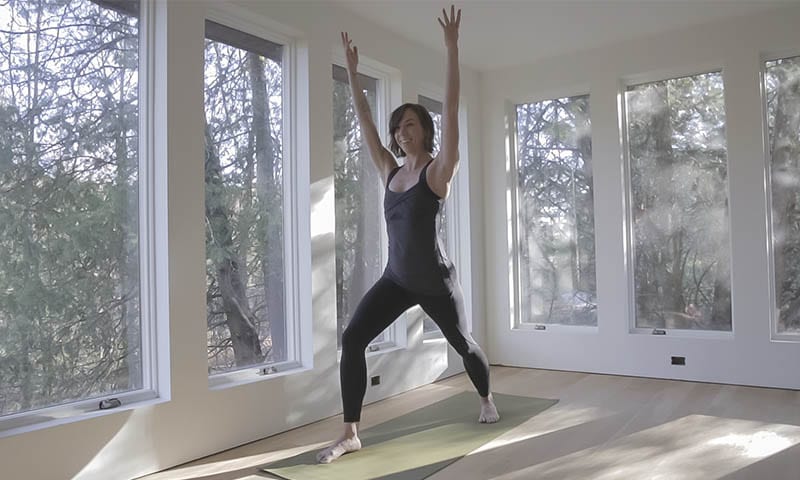 Warrior I
Virabhadrasana I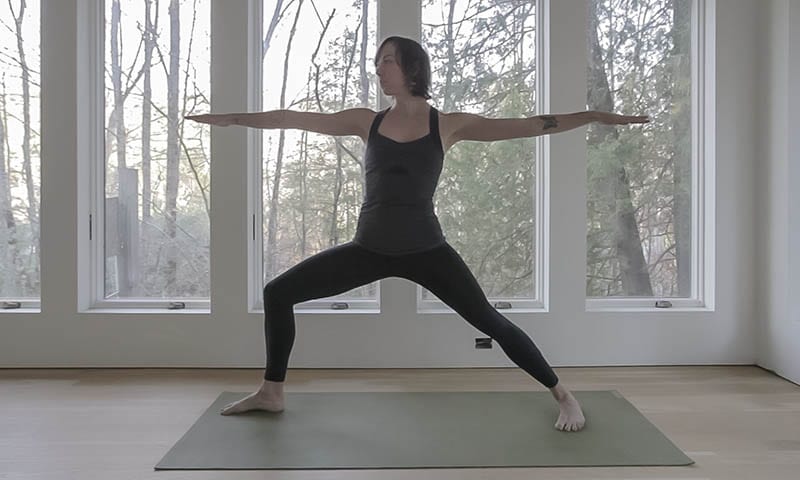 Warrior II
Virabhadrasana II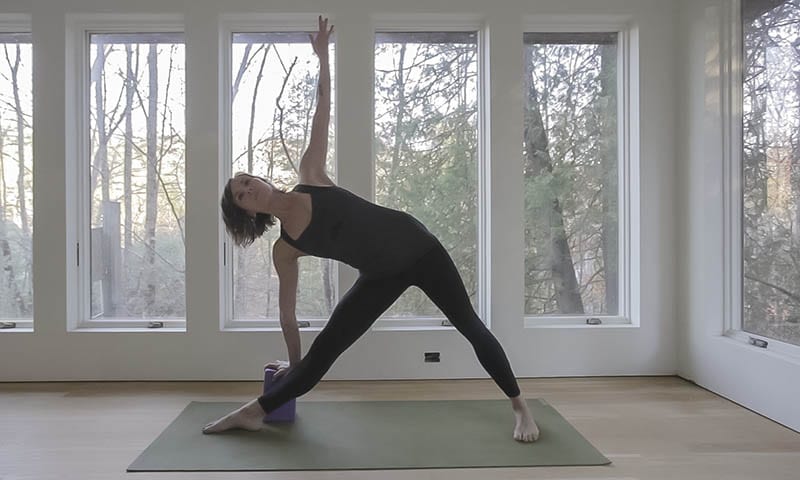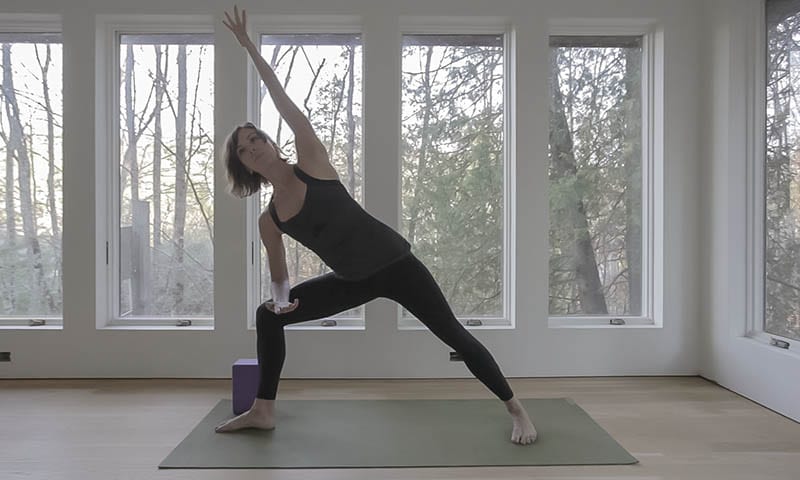 Extended Side Angle
Utthita Parsvakonasana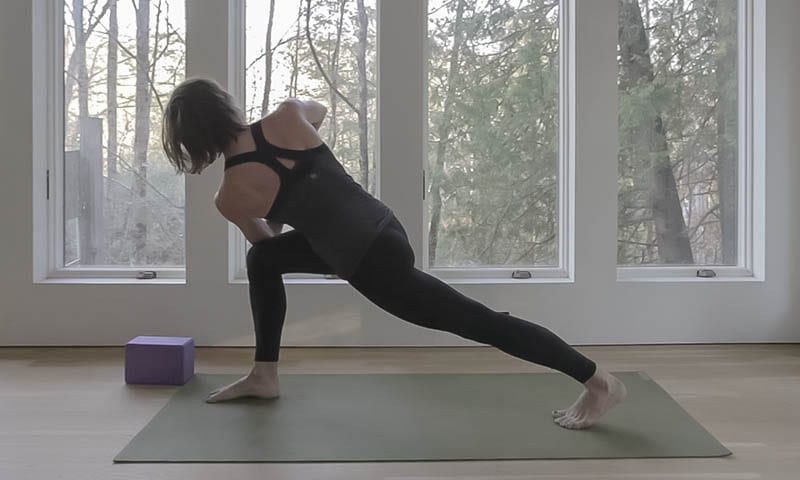 Revolved Side Angle
Parivrtta Parsvakonasana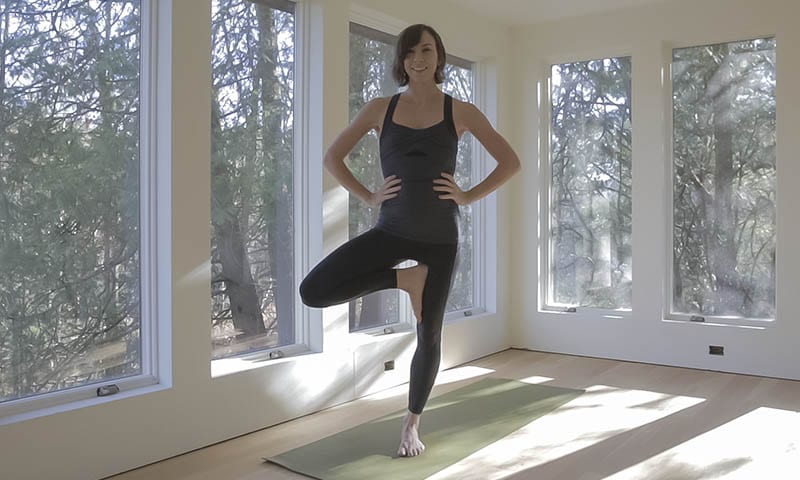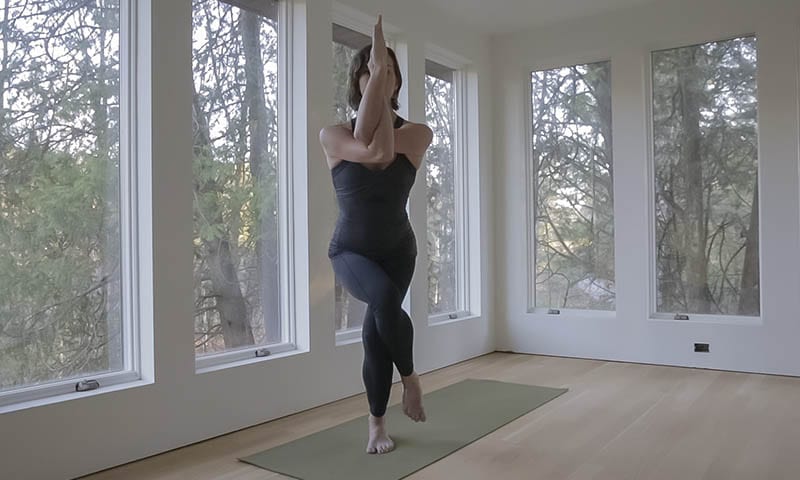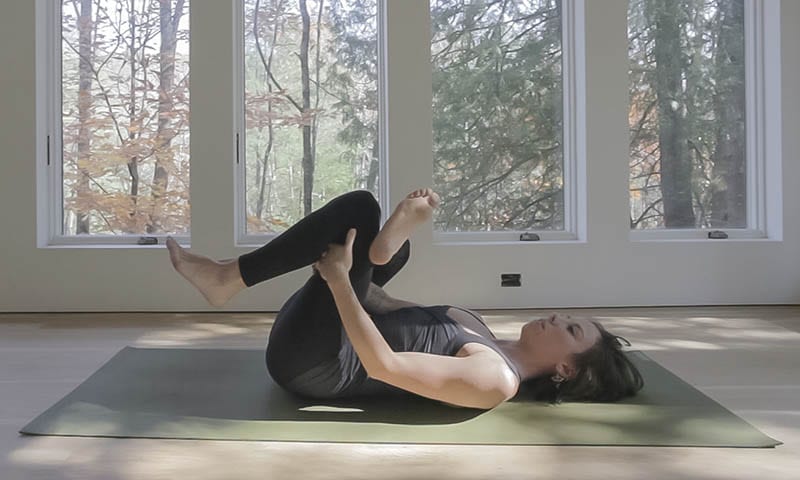 Supine Figure Four
Supta Eka Pada Galavasana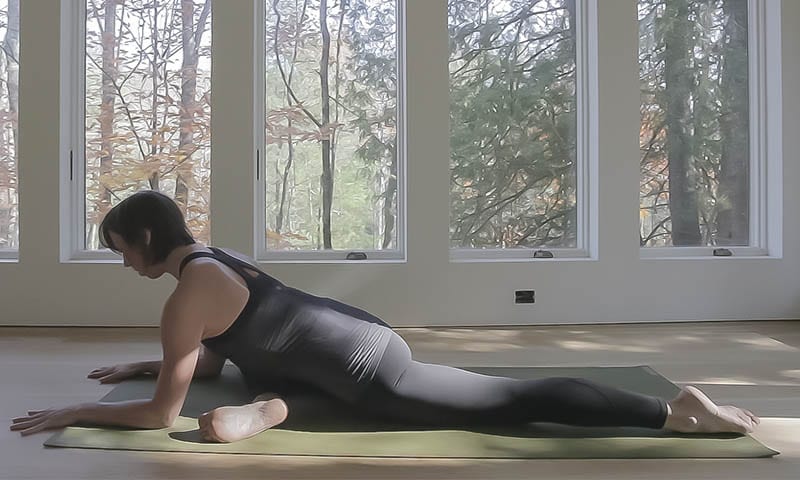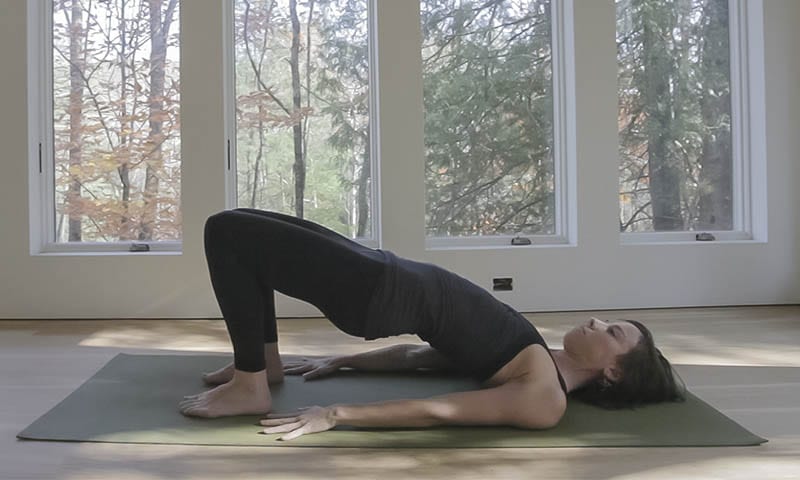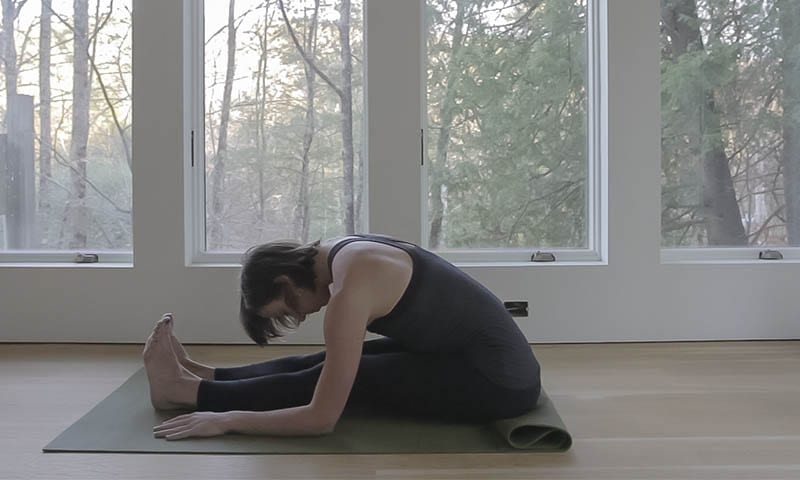 Seated Forward Fold
Paschimottanasana
*Note: I have included the written Sanskrit name with each of them, though you will find while some teachers thread the Sanskrit through their classes, some don't use it at all.  In the included videos I use minimal Sanskrit, again to make the practice more accessible to a wider range of people, but for those interested, there's a little taste of what you could dive deeper into.
"The study of asana is not about mastering posture. It's about using posture to understand and transform yourself."
-B.K.S. IYENGAR